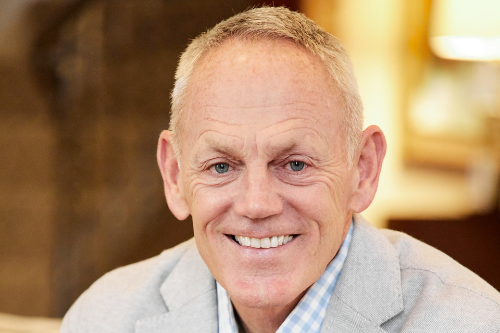 A report by Freddie Mac Deputy Chief Economist Len Kiefer released this week said US house prices hit their highest rate on record – 20% year-on-year. other – to which is added the shortage of housing in the country, estimated at about between one and 5.5 million units in short.
ADU development has grown in recent years, reaching around 1.4 million units in 2019, while recent changes in legislation in states like California, which have made it easier to build ADUs by removing building restrictions, made it more attractive to lenders and other financial organizations. establishments.
Dallas said there was a great opportunity for growth. "The data we found in Los Angeles alone was that there were 570,000 units available, and these were just individual garages for one car."
According to figures from the US Census Bureau, there are between 43 million and 44 million people who are renters, while tenant-occupied dwellings made up 30.8% of inventory in the second quarter of this year.
Dallas said he understood critics who said ADUs were too small and did not address the shortage of entry-level single-family homes in the country, but added that with high construction and land costs , it was impossible for builders to build affordable entry level homes and make a profit.