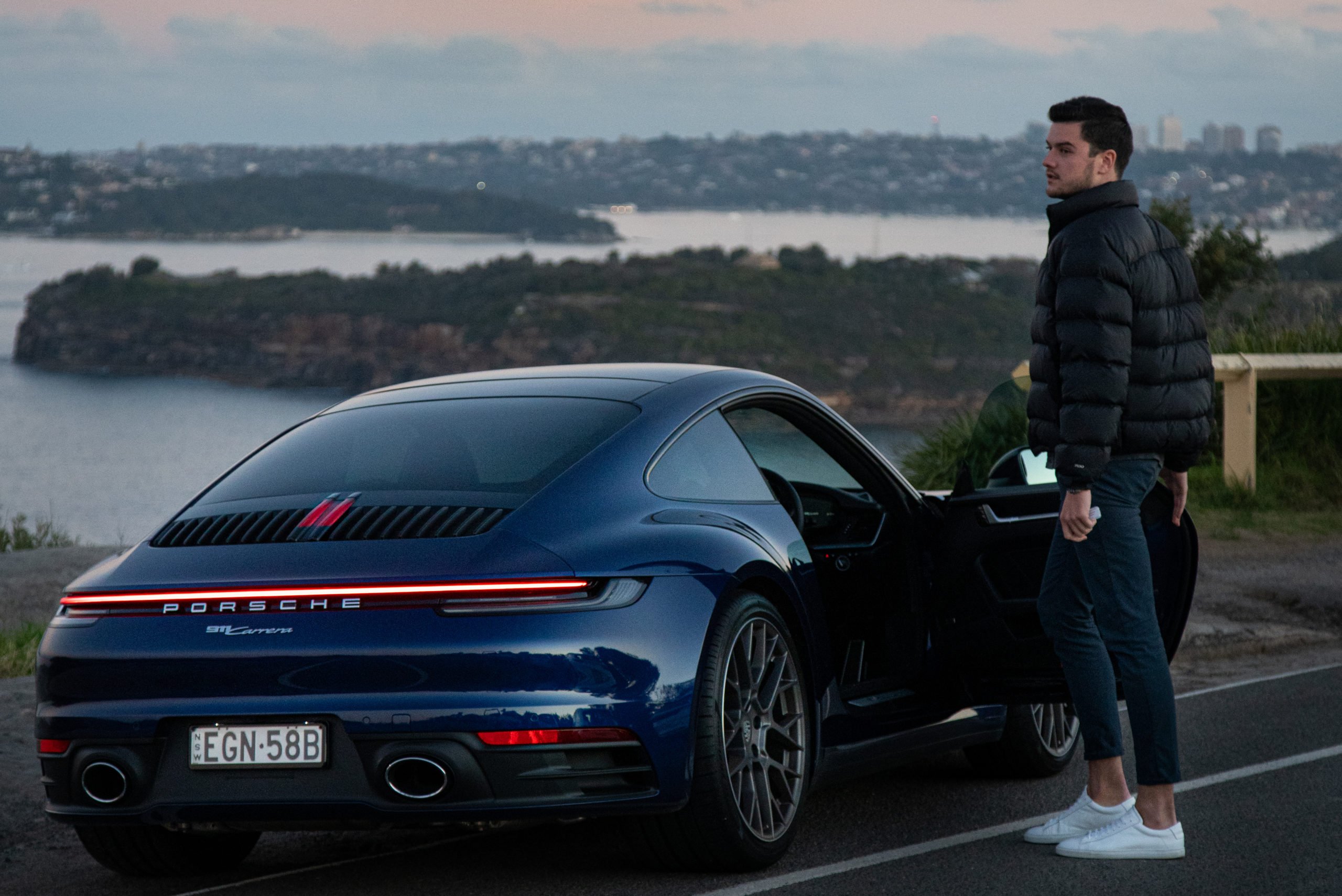 The dream of every humble man (and woman) is finally within reach. From now on, you can rent a Porsche, from Porscheand devour your favorite stretches of local asphalt in one of Germany's best sports cars.
A 'Porsche Drive Rental' program is being tested in Melbourne to start, and will allow everyone (except for a few settings, which we'll describe below) to take home either a 911 Carrera S, 911 Carrera 4S, Taycan 4S or a 718 Boxster S – for a day, a weekend or even a whole week.
The cost of a 24-hour loan from a 911, for example, is a very appropriate $911, and the rental charges for the remaining cars in the range go down from there.
---
---
That fee is actually pretty compelling on its own, and that's before you consider the free inclusions of a second driver, a set mileage limit, and even tolls. By doing some simple math, you'll soon realize that you can drive a 911 once every two weeks for an entire year for just under $24,000. Much less than the approximately $300,000 you would have had to part with to become the owner of the vehicle.
"We have dream cars, you have dream destinations." – Porsche Cars Australia
Of course, the fun police (hopefully not the real police) are involved in all the details, which include a minimum rental age of 27, a requirement to hold a full license for at least 5 years and a pre – authorized deposit of $6,000 by credit card to be provided upon collection.
If you've ever wondered what it would be like to tackle Lake Mountain Road or go for a weekend in Torquay and come back with 330kW underfoot, wonder no more. Book on the link below.