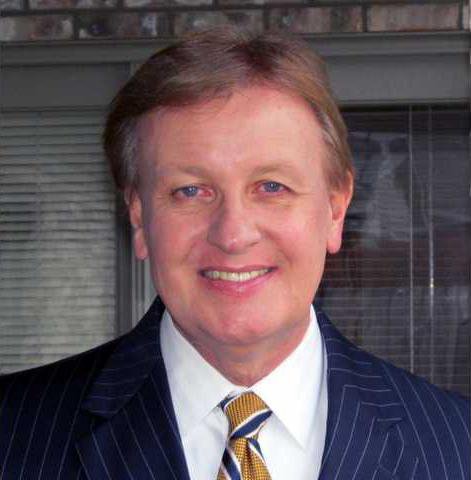 Air travelers have been experiencing frustration since the 2021 vacation. Travel delays and even trip cancellations have been aggravating experiences for travelers. If you only have a weekend and your trip includes a flight on Friday and a return flight on Sunday, you risk a wasted weekend. Being delayed from Friday to Saturday is sure to ruin your trip.
My wife and I have flown several times and there seems to be a new devil on every level. Last spring, we were hoping to spend a few days in Florida. We booked our flight from Indiana to change planes in Atlanta before going to Florida. We checked in our bags and had minimal supplies in our backpacks. We arrived in Atlanta on a Saturday afternoon to find that our flight to Florida had been canceled due to weather. We also heard from other disgruntled travelers and a TSA agent that the cancellation was actually due to issues with air traffic controllers. We also heard that Delta was understaffed. After queuing at a counter for two hours, I was told the next available flight was two nights later at 7pm. We were informed that our luggage was already on another plane to our destination.
We had no choice but to find a hotel room. Thousands of other flights were delayed or canceled that day. Hotel rooms were not easy to find but we finally found one. We were forced to take a cab and stay two nights in Atlanta with minimal supplies. Needless to say, this was an unforeseen extra expense.
When we finally got to Florida, I knew we were good at transportation. I had prepaid a rental car. We got the car pretty quickly. However, I was not told that our initial payment was lost as we did not collect the car within 24 hours of the reservation date. I didn't realize I was paying a second time until I looked at my bank statement later. Since I had paid for the car in advance, I didn't think Budget would care if we were delayed. I thought wrong. According to Budget, you must let them know within 24 hours if your plans change. I learned something new. Education is always expensive. I disputed the charges, but my bank supported Budget.
Overall, my wife and I had a great time at Ft. Myer's Beach, except flying was miserable this time. Delta Airlines made no offer to compensate us with new or free tickets. They didn't feel obligated to cover any of the extra expenses we incurred in Atlanta. Budget Rent A Car made double money for an old Camry they rented to me. The car was take it or leave it. They said that was all they had available when I arrived.
Are there any answers? Of course, stay home. Or, try to find direct flights if possible. It seems more and more difficult. Buy a small suitcase that meets the legal dimensions of hand luggage so that you have your bag with you.
If you can manage your trip without a rental car, you might be happier. Sometimes it's impossible but not always. We recently traveled to Baltimore and stuck with taxis. We saved quite a bit as we didn't pay for a rental car and didn't have to pay parking fees at the hotel.
I don't like flying in storms. I want airlines to make my safety a priority. I'd rather arrive late than never. Just be aware that in the times we currently live in, stealing can be frustrating.
Dr. Glenn Mollette is an author and his column is published weekly in over 600 publications in all 50 states.