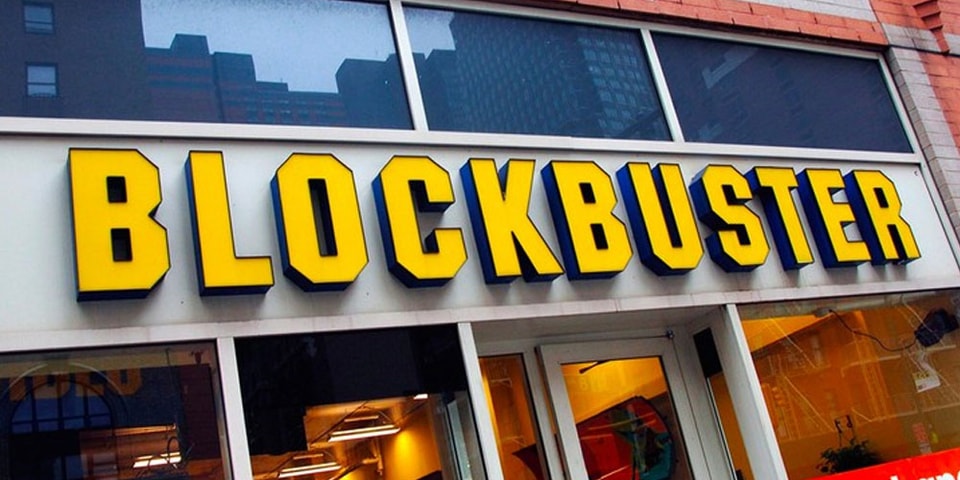 Netflix has confirmed that it has purchased the new 10-episode comedy series, Blockbuster with Randall Park. The series, created by Vanessa Ramos and David Caspe and written by Jackie Clark, takes place in the latest Blockbuster Video store in Oregon.
Deadline called the irony of Netflix producing the series symbolic due to the complicated history between the two video giants. While Netflix was originally an underdog in the movie rental industry, it has long overtaken Blockbuster by becoming the streaming giant it is today.
The series was originally intended to be an NBC comedy-drama and explores "what it takes – and more specifically, who it takes – for a small business to succeed against all odds." Jim Donnelly, director of comedy at Uni TV, said: "We are very happy to walk down the aisles of a blockbuster once again, with Vanessa, David and Jackie in the lead. We're also excited to continue our partnership with Netflix, where we never have to worry about late fees. "
Ramos commented on the show's sharing: "To say doing a show about a place I love, with my friends Jackie and David, and Randall Park as a star is a dream come true, sounds like an understatement. I couldn't be more grateful to Universal's Jim and Megan for supporting this project from day one and Tracey, Andy and the whole team at Netflix for participating in so many weird jokes.
There is currently no word on when the series will release on Netflix.
In other entertainment news, Jonah Hill will play Jerry Garcia in Martin Scorsese's biopic Grateful Dead.