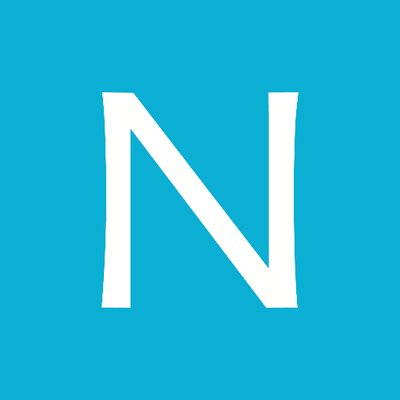 [ad_1]
Norwest Venture Partners, a venture capital and growth capital firm based in Palo Alto and San Francisco, Calif., has closed a $ 3 billion fund, Norwest Venture Partners XVI, LP.
The new fund, which brings the company's total capital under management to $ 12.5 billion, will target innovative companies with transformational businesses, giving its portfolio executives the resources and connections needed to enhance their growth and create lasting value. Norwest will continue to employ a multistep, multisectoral approach to invest in leadership teams capable of building paradigm-shifting companies in the consumer, corporate and healthcare industries. The fund invests worldwide, with offices in North America, India and Israel.
Sonya Brown, General Partner, Norwest has invested in over 650 companies and currently partners with over 200 companies in its venture capital and growth capital portfolio. The company has a long history of working with visionary founders and CEOs, from companies such as Dave, Gong, Ritual, Swiggy, Udemy and Vuori.
The company also announced several key hires and promotions, including:
Tiba Aynechi, who will join the healthcare team as a general partner in January 2022, after 11 years at Novo Holdings A / S, where she focused on biotechnology, medical technology and IT in early and middle stage health. Some of its notable investments include MDLIVE, Mirum Pharmaceuticals, and Nkarta Therapeutics.
Dave Zilberman, who joined the firm as the new corporate team general partner in 2020. Prior to Norwest, Zilberman was Managing Director of Comcast Ventures, where he made notable investments in DocuSign, EdgeConneX and Slack.
In addition, several senior executives have been promoted within the firm:
Parker Barrile and Dror Nahumi have each been named co-leaders of the consumer and business teams, respectively.
Stew Campbell and Ran Ding have been promoted to partners on the Growth Equity team.
Ryan McDonald has been promoted to Director of the Health Care Team.
FinSME
12/27/2021
[ad_2]