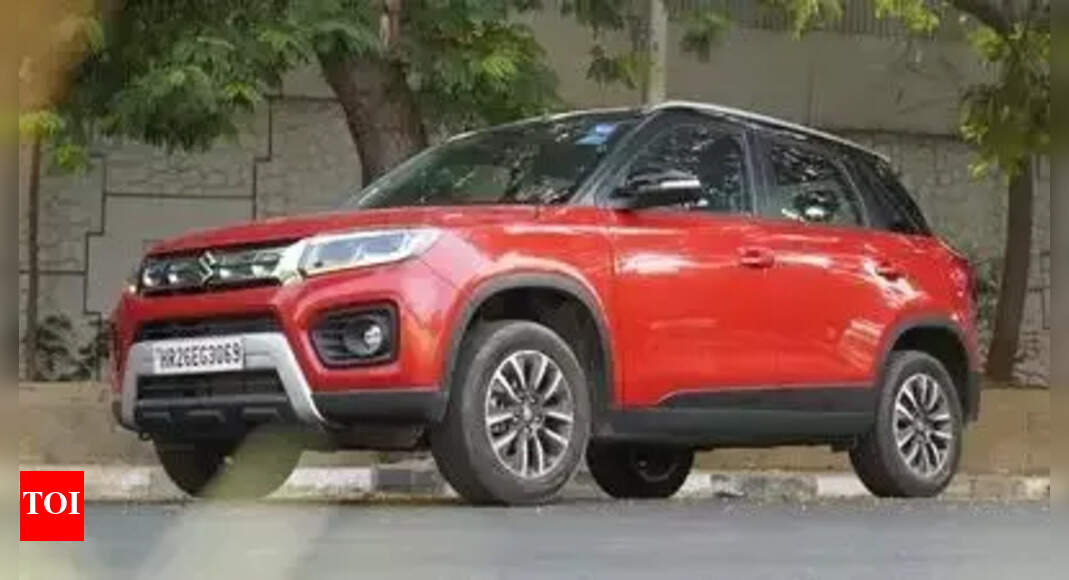 Maruti Suzuki announced on Thursday that it has partnered with Quiklyz – a car leasing and subscription platform from Mahindra Finance. The "Subscribe" program was first introduced by Maruti Suzuki in July 2020 and offers customers the option of renting a car without purchasing it in advance. The manufacturer is currently offering a range of its cars under the subscription program in 20 Indian cities including Delhi-NCR, Bengaluru, Hyderabad, Pune, Mumbai, Chennai, Ahmedabad, Jaipur, Indore, Mangalore, Mysore and the newest Kolkata.
Speaking on the partnership, Mr. Turra Mohammed, SVP & Business Head, Quiklyz said, "Car subscription is gaining momentum as customer ownership preferences change across all segments including individuals, professionals, SMEs and businesses. Subscription provides super convenience and unparalleled flexibility, which is what customers expect and want from their car ownership experience. Quiklyz by Mahindra Finance is committed to playing a significant role in this market. Therefore, we are delighted to partner with Maruti Suzuki to provide an unparalleled subscription service across the full range of the Maruti Suzuki portfolio.
The subscription program allows the customer to opt for several occupancy options, for an all-inclusive fixed monthly rental. The monthly rental includes vehicle usage fees, registration fees, maintenance, insurance, 24/7 roadside assistance and other services related to the use of the vehicle. The customer can also choose between white or black license plates. Moreover, monthly rental of Maruti Suzuki vehicles through Quiklyz starts from Rs 12,199 per month (Delhi) without additional down payment.
Once the mandate is completed, the customer has the option of switching to a new car or even buying the subscribed car. The service also offers customers the option to opt out of the subscription at any time. Apart from Quiklyz, customers can also avail the subscription service through three other companies that Maruti Suzuki has partnered with, namely: Orix, Myles and ALD.