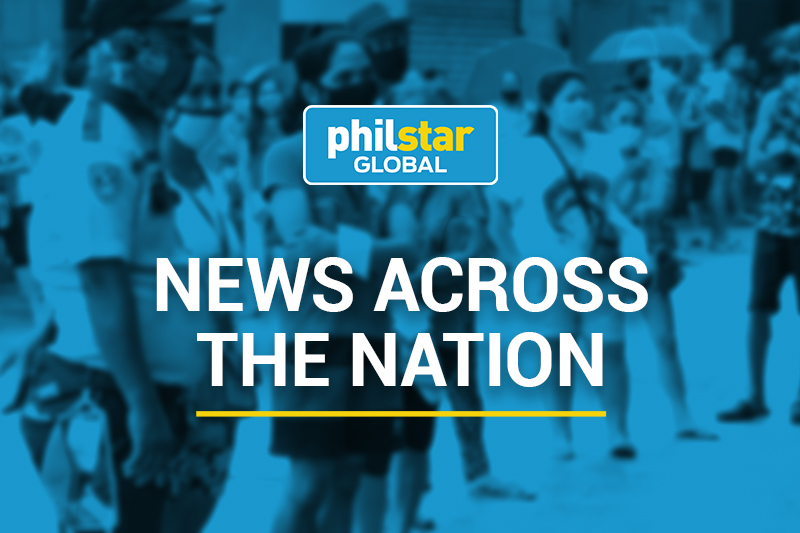 MANILA, Philippines — Carjacking cases have plummeted as criminal groups have turned to rent-tangay and rent-sangla schemes, a Philippine National Police (PNP) official reported yesterday.
Brig. General Rommel Marbil, head of the PNP Highway Patrol Group, said car thefts had "almost disappeared".
"Cases of carjacking in the country are not so common these days. However, rent-tangay and rent-sangla cases are increasing," Marbil said in an interview on dzBB.
PNP data showed car theft incidents dropped by 35.48% from 93 cases to 60 in the first quarter of 2022.
According to the police, the number of stolen motorcycles also decreased by 17.55%, from 507 to 418 during the same period.
He attributed the drop in carjacking cases to the deployment of police in public places.
"Maybe the police are seen everywhere. This is why criminal networks have turned to the rental-tangay scam," he added.
Police say rent-sangla is a scheme in which car owners fall prey to fraudulent promises of rental income only to find their vehicles have been mortgaged or sold to others.
Marbil urged those buying used cars to ask for the official receipt and vehicle registration certificate as well as the seller's driver's license before completing the transaction.