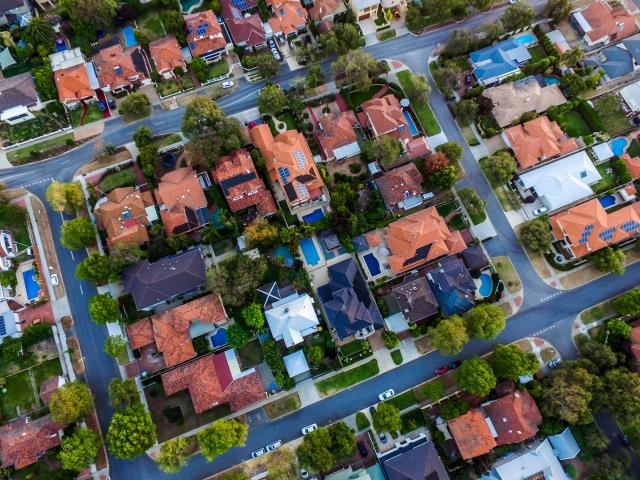 Donna Jones
There's no denying that Gympie is in the throes of a rent crunch and this situation is likely to get worse as interest rates rise.
A new analysis of rental vacancy rates by housing advocacy Everybody's Home shows that renters living in regional centers across the Sunshine State are vulnerable to rent increases.
Gympie is included in South Queensland figures as one of the five areas most affected by the state's rental crisis and is showing rental vacancy rates well below 1% as rents have risen dramatically.
South Queensland is reported to have 29,208 rental properties with a vacancy rate of 0.38%, a median annual increase in rental costs of 9.8% to $334 on average, but with just 110 vacant properties across the region .
Everybody's Home spokeswoman Kate Colvin said with mortgage interest rates doubling, many homeowners would seek to pass on the cost.
"Tenants are going through a very difficult time as landlords take advantage of historically low vacancy rates to pass on rising interest rates to their tenants."
"After a decade of inaction on social and affordable housing from the previous Commonwealth government, we really are in for a perfect storm. Options are limited for people who cannot afford to buy but want to stay in their local community.
"Just because you're a tenant doesn't mean you're not deeply rooted in a community," she said.
"Tenants with low and modest incomes work in convenience stores and elderly care services. They have children in local schools, are members of sports clubs and attend local churches. They deserve the same stability as everyone else.
"We need to start planning for more social and affordable homes now. A decline in housing starts is forecast for next year, and this is a great opportunity for the government to step in and take over the industry.
"The bitter fruit of a decade of housing neglect is with us now and is being unfairly imposed on low-income tenants. This problem will only get worse if we do not act.
The Queensland Audit Office released its report on social housing service delivery on July 12, to which Communities and Housing Minister Leeanne Enoch responded, saying her department had accepted the report's 8 recommendations.
"We have a private rental market which is becoming increasingly competitive, and Queenslanders face an increasing challenge in accessing safe and affordable housing," Ms Enoch said.
"This is compounded by pressure on the construction industry for skilled trades and supplies, interstate migration and recent natural disasters.
"Covid has helped shine a light on the complexity of the needs of vulnerable Queenslanders and where the register can best meet them.
"The department has taken swift and decisive action that addresses the recommendations contained in the report.
"In May of last year, the department began the process of contacting all applicants on the public housing registry.
"In fact, they surveyed 98% of households, and what they found was that 21% were unreachable, no longer eligible or no longer in need of social housing.
"In March of this year, the department also implemented a consistent statewide process to identify, approve and log priority requests," she said.